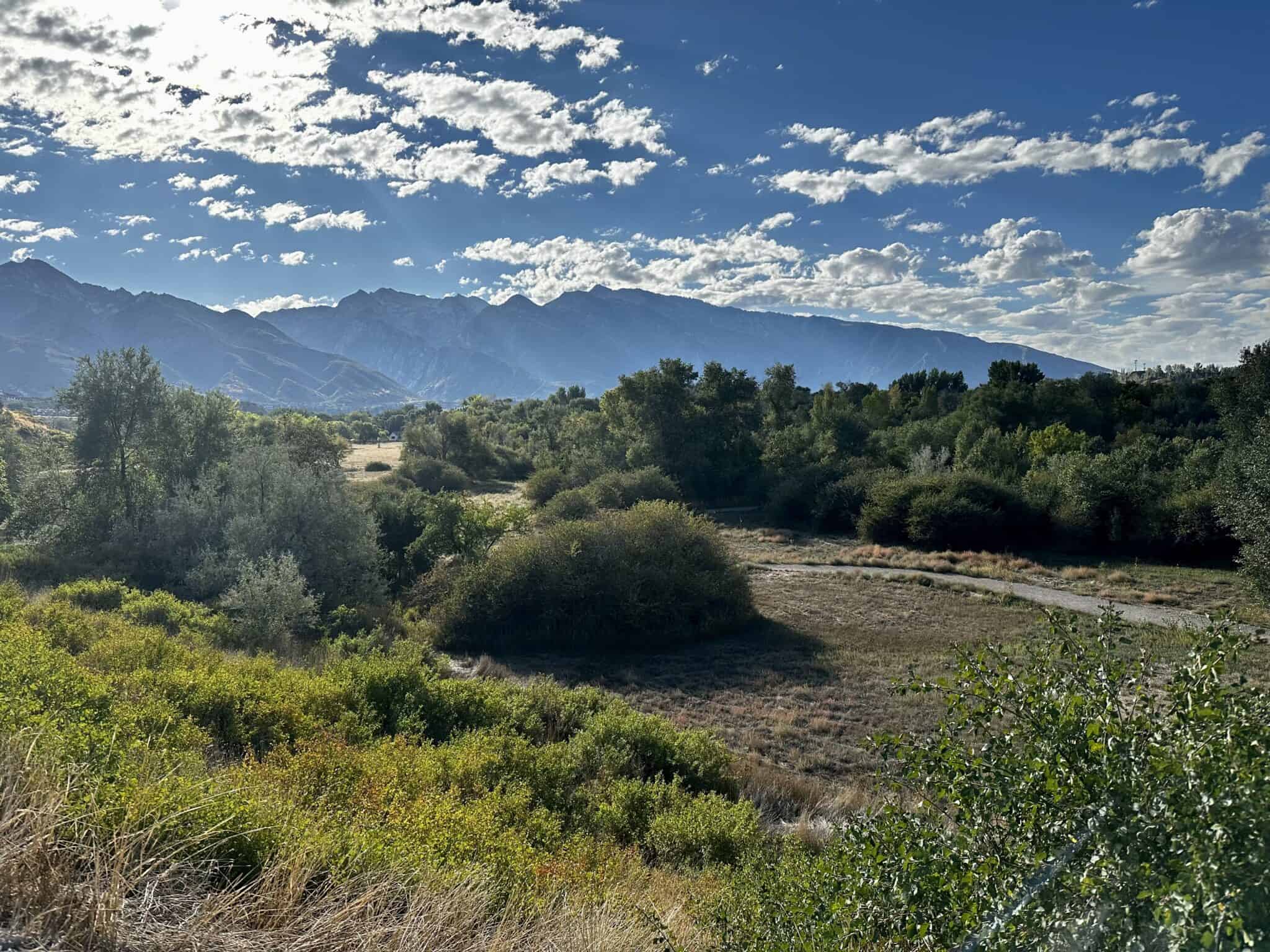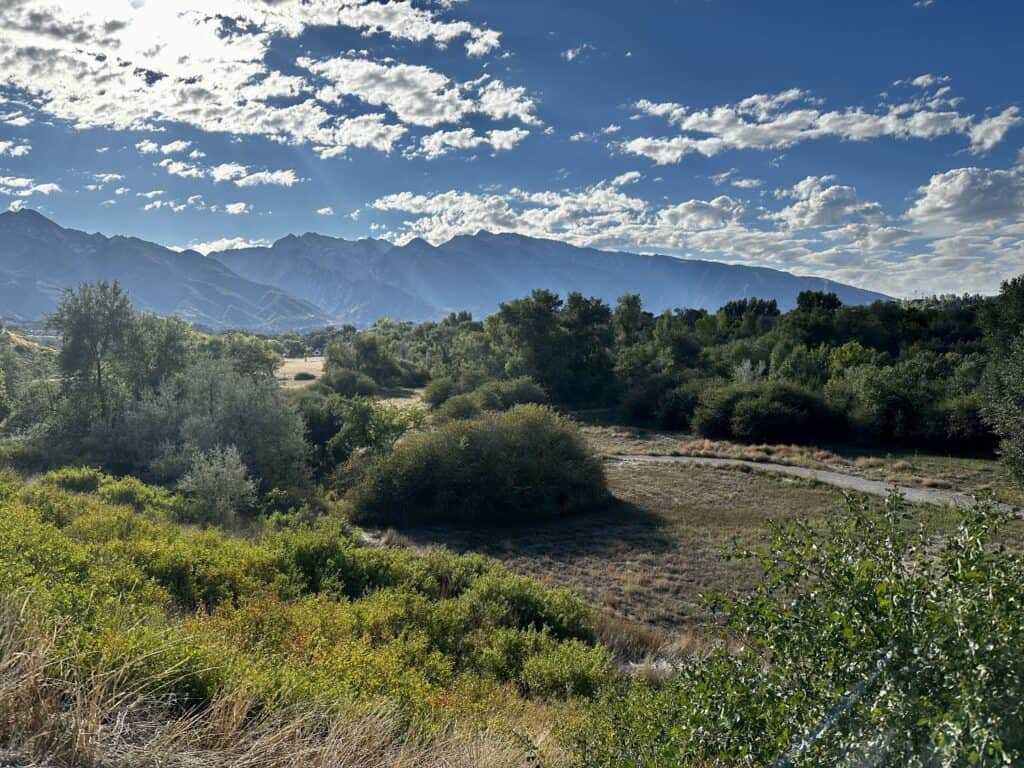 After the crazieness of the summer energies, I spent September trying to find ways to reconnect and ground, to connect with my inner spirit. Taking daily walks around my neighborhood is one of my favorite things to do to help clear my energy and find myself, but during the tumultuous summer months I forgot. So, I committed to walking a few times a week and now I'm walking almost every day. I crave doing it and I crave the feeling of connectedness I have with my neighborhood and with nature. It helps bring me to my center every morning before I begin my day.
There is a gully near my house that has a variety of paths you can walk in and despite all my walking over the years of living here.. I rarely go down there! So yesterday I decided to take a walk down there and it was beautiful to really deeply be in nature, even in the midst of a large city.
I encourage each and every one of you to find a simple way to connect each and every day in the ways that really make your heart sing!  Sometimes in the midst of chaotic times, we forget how to reconnect with our hearts.  A great suggestion is to create a list of things that bring you joy and when you are feeling a compression of energy, bring out the list and pick one thing to do.  It doesn't have to be long or you don't have to commit to doing it everyday.. but for 5 min simply allow yourself to immerse in that one thing that brings you joy.
Much love and peace – Nic