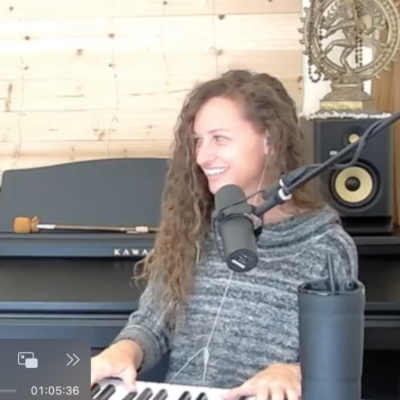 Emily is an Intuitive and Energy Transformer who works with the Akashic Field, Twin Flame Energetics, Multidimensional Perspectives, and Quantum Transformation. Her private sessions work with the unique intentions and energetics of each individual under the guidance of Spirit and each person's Highest Guides.
An intergalactic and multiuniversal energy transformer, founder of ASR, and creator of the Multidimensional Consciousness & Embodiment Training, Emily offers private sessions, facilitates soul transformation, channels Source healing, and serves the world in whatever way Spirit asks.
Private Work with Emily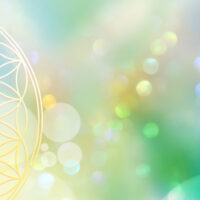 Source Channeling ~ Energy Upgrading & Embodied Healing: Appropriate for those desiring deep healing physically, mentally, emotionally, and energetically, the Energy Upgrading & Embodied Healing session is a virtual experience where you will rest comfortably in your personal space whilst receiving energy transmission from Source. Sound healing vibrations, ceremonial song, mantra, and spoken guidance may be included if sent through by your guide team. This session is appropriate for healing of all types; please share your intentions when booking, and be sure to prepare a sacred space for yourself for the time of your session.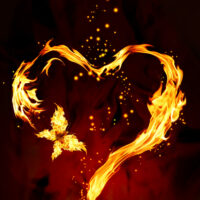 Twin Flame Transformation: For Twin Flame individuals or couples, this session uses the Akashic Records, Multidimensional Energy Transmutation, Native Earth Medicine, and each individual's Highest Self for active energy transformation. The particular path being walked by each Twin Flame individual and couple is incredibly unique, and while there are many general truths to the journey, very specific energy transmutation relevant to each soul's path has been found extremely effective. The Twin Flame Transformation session may also draw on a wide range of energy clearing and healing techniques, as every situation calls for its own medicine.
Journeys with Emily
On Demand Webinars, Ceremonies & Meditations