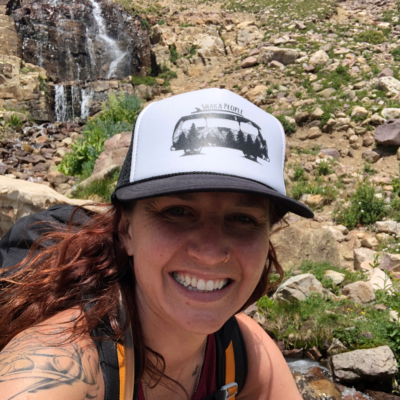 Nic is an Intuitive Blueprint Frequency Healer and Meditative Guide who works with the energies and frequencies here on Mother Earth to help us build and sustain the New World. She helps individuals heal by clearing out and cleaning up the energies that are stuck, stagnant and disruptive from this life, past lives, ancestry and the collective. Nic's private sessions are tailored to work deeply within to bring greater clarity to your life through meditative practices or via a practical life coaching session to help you navigate living in 3D.
Private Work with Nic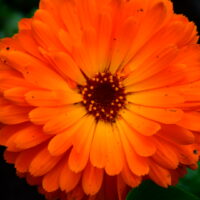 Multidimensional Frequency Attunement: In these 1 hour sessions, Nic will take you on a deeply transformational meditation journey. Nic will assist you in clearing any blockers, low vibrational frequencies and energies from your energetic field so that you can gain a deeper piece of mind and sense of who you are. These sessions are personally tailored to you and specifically what is going on for you at that moment in time.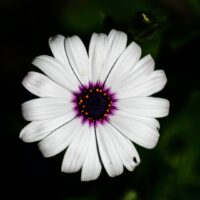 Spiritual Practicality Coaching: In these 45 min, you will have the opportunity to work directly with Nic about any problems, issues or concerns that just seem to keep cropping up and you are unsure of how to tackle. If you are struggling on how to show up in your everyday reality and staying spiritually centered, these sessions are for you! They will allow you to vent, curse, scream and shout about anything you need but then come away with practical easy to try solutions to help your everyday life. It isn't always easy being a sensitive 5D being in a 3D world!