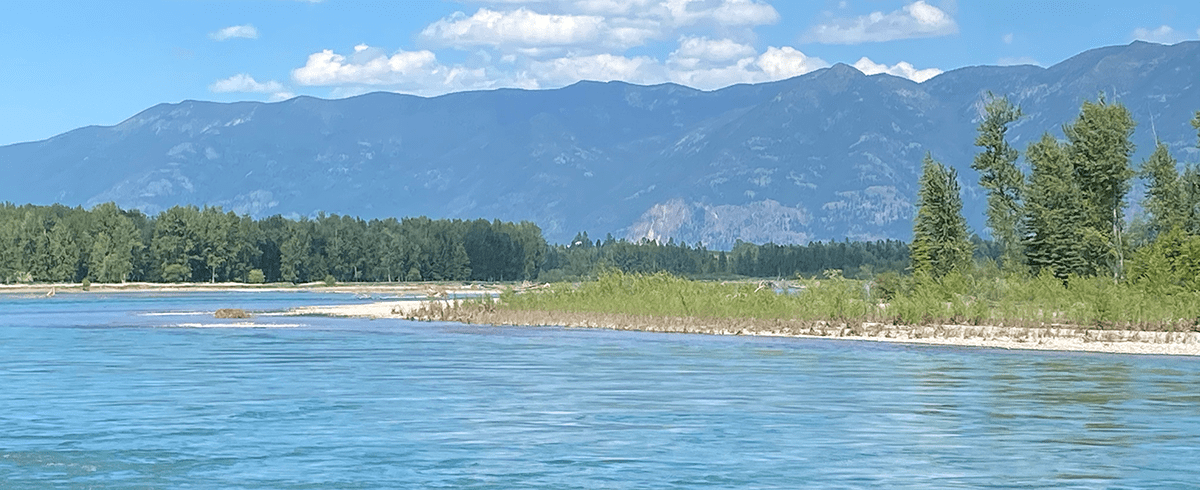 Multidimensional Union Transcends Sorrow and Pain
Transforming the blockages of sorrow and pain is a key gateway to the opening of Multidimensional Awakening. Our attachments to that which is not real creates grief which is outside the reality of Divine Law. There is never anything which is truly lost, yet our fabrication of the individual I and our need to orchestrate a life which supports that illusion generates attachments to that which we believe is "ours." Relationships, belongings, safety and security are provided by that which is real.
The illusion of loss creates physical pain, mental imbalance, generational suffering, interspecies conflict, racial inequalities, and a polarized emphasis of the ego which causes us to go to immense lengths to prevent these experiences. However, in the prevention, we are participating in the creation. Both sides of a pendulum participate in its swing.
Seeking to transcend the perception of victim embeds victimization even more deeply within itself. The presence of an oppressor is not needed when such consciousness already lives within itself.
Even in our awakening we can carry this illusion and skew the reality of our own ascension. Believing that we are chosen, special, unique, because of our illumination defeats the oneness which is the essence of waking up. Conjuring wars on behalf of the past only binds us to a different side of the illusion. Generating metaphysical illusions about the manifestation of money and power only oppresses us more deeply.
Divine Law is that which flows with Grace, and underlies everything everywhere like great rivers. We may work very hard to put our feet on the bottom of a river, to stop its current, to breathe air in the midst of water, yet our individual effort will never outweigh the innate force of water seeking its own level. In resisting the flow of what is we may even bolster our ego to such an extent we actually believe the lies we've created about our own separation.
Union is not a transaction. It is not an expression of two but a realization of one.
In realizing Divine Union we must be willing to release the idea of loss and accept that all is found.
The Universe is always balancing itself. Our individual ideas about the imbalance of things is limited to that which we see from the ego, and in holding to that perspective we limit the great magic which is the Divine Rivers of Truth running toward Source.
Consciousness is about seeing the flow of things and allowing the flow to move through us.
Embodiment is about being moved by the flow of things and releasing our individual ideas about loss.
Union is about being merged so fully with Source that no separation exists. In this union, no judgement occurs, because the flow of things is clear.