Welcome To
Advanced Soul Recovery
A Soul Empowered Community
For Multidimensional Transformation
Sensitive Souls, Twin Flames, Energy Workers, Medicine People, Transformers, Template Changers, Spiritual Warriors, Secret Alchemists, Lovers, Dreamers…
Welcome…
You are welcome here… All parts of you… And most especially those deepest parts of you that know you're here to change the world from a place deep inside yourself.
The gifts you've brought to Earth, your deep sensitivity, is there for a reason.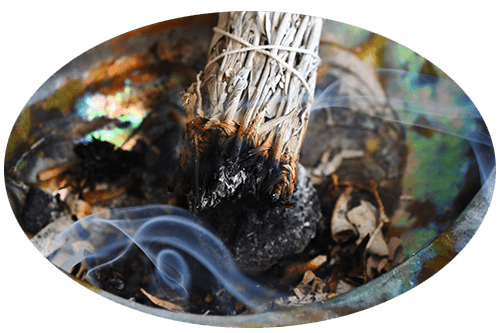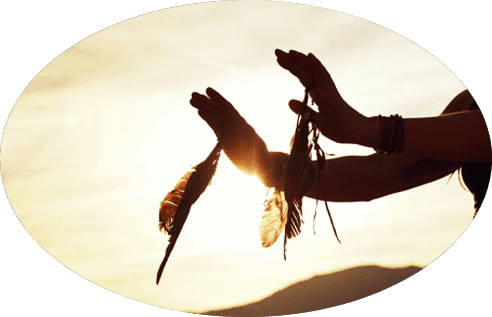 Advanced Soul Recovery is a community of Sensitive Souls each present in the now, and willing to shine the fullest of themselves with authenticity. We are working toward embodiment of our Soul's gifts, allowing deep acceptance of Source as it is manifested in the magic of each moment.
Through gathering in Sacred Circle, Ceremony… through honoring the Sacred Cycles of Spirit manifested on Earth… we surrender and allow ourselves to show up, share, receive, hold space, learn, expand our perspective, empower our soul's gifts, and allow the Divine to shine through us, for ourselves, for one another, and for the world.