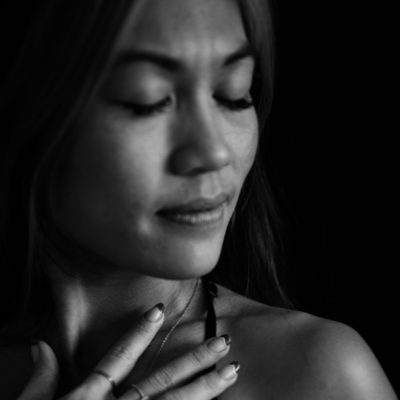 Juliet is an intuitive channeler, energy transmuter, yoga teacher, spiritual warrior, and a believer of magic.
Juliet specializes in Akashic Readings, energy attumentent & soul alignment through the use of quantum healing. Illuminating multiple layers of connection from source, and bridging the gap of 3D physical self to expansive soul oneness within spirit. Expanding and creating new perspectives of clarity along your path, while simultaneously, integrating your soul into this world more fully.
Juliet teaches through a trauma informed lens to compose a safe, sacred container to come and unfold as you are. She works through somatic release by focusing on regulating the nervous system for optimization of homeostasis. Overtime, clients will be able to rewire and reprogram neural pathways through the use of breathwork, restorative postures, and meditation.
Juliet facilitates private sessions, classes, workshops, and everyday experiences as a means to reclaim one's true sovereignty — freedom of soul expression as we return to universal oneness.
She humbly accepts the innate gifts shared with her along her journey and hopes to pass this medicine to those, on the quest to their true authentic self.
Private Work with Juliet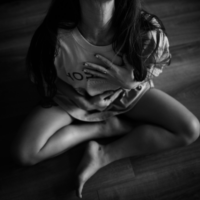 Somatic Healing Sessions: 60 – 90 min restorative yoga. In this session, yin and restorative postures are passively held for several moments to access a "stretch" within the deep layers of connective tissue in the body. Overtime, this session will help you move through stored trauma within your body — whether that shows up as soreness, tightness, pain, numb or dull sensations.. our bodies hold onto every vibration we have ever experienced on earth. In this session, you will experience relaxation, shifting energy, expansiveness of self in body, and somatic release.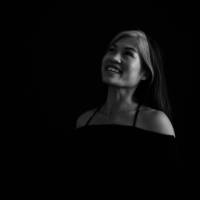 Clarity Sessions: Akashic Transformation ~ 60 mins – session working with the Akashic records and your guide team to help shed light and reveal clarity to what you may seek. In this session, Juliet receives direct guidance from source energy. This guidance may come in different mediums to help assist moving through blockages you may have or patterns that are challenging to move through. Patterns of addiction, fear, trauma, relationships, etc. that infringe upon your ability to navigate life with clarity. This session is also great for those seeking to evolve their soul and bring more awareness to their energy system — as a sensitive soul we may be unaware of how much the outside world impacts our local energy system. This session can be a tool to bridge perspectives and open a new way to operate within the world that is safe, connected, embodied, and representing more of your soul without having to dim your light or hide aspects of yourself.