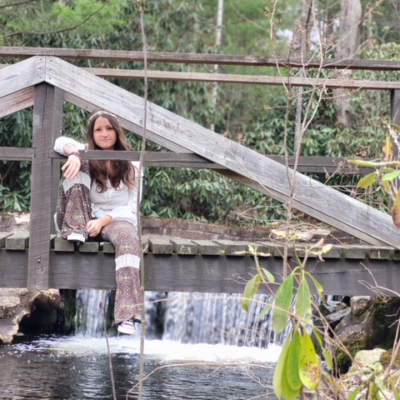 Sarah is a unique blueprinter soul who has a strong calling to help create a better earth and to assist in upgrading and restoring earths core vibration. She works strongly with the akashic records, as well as elemental and animal medicines. She is also a medium and works with the afterlife on a daily basis. Her work is tailored to each individual but her intention is to guide others to embody more wholeness within themselves so that their journey on earth is just as magical as they truly are on the inside. All her work is guided by spirit and an individual's higher self.
Sarah's journey with ASR began many moons ago and she has not been the same since! She offers a variety of private sessions, blueprinter channels, elemental journeys and more.
Private Work with Sarah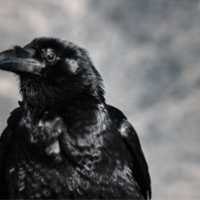 Energy Alchemy with Otter & Raven: If you feel called and curious to work with me and/or experience a shift into something magical choose this session. Feel free to come open minded and/or with a specific intention. I'll utilize a variety of multidimensional tools so the magic can begin to unravel in which ever way spirit calls me to be of service.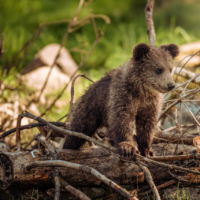 Bear Wisdom: Bear wisdom sessions include utilizing the elements within and without as well as feminine and masculine energetics to help you create and build a stronger relationship with yourself and the world around you. These sessions will focus on the natural seasons and cycles of your soul and are here to help guide you to deepen and embody your own personal strength and wisdom so that your visions and dreams may instinctually bear fruit in the future.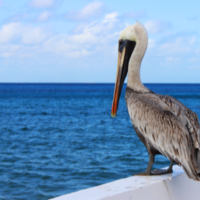 Pelican Mediumship: Choose this if you are seeking healing in relation to grief and a lost loved one. In this session I will essentially become a bridge for conversation between you and you're loved one(s). I am able to also provide healing in any areas where there may have been fractures in the relationship between the parties involved. If you are seeking to work more powerfully with this, I can also work with you in the akashic records to help you deepen your relationship with connecting to your loved one(s). These sessions are deep and repairing and are meant to provide comfort and closure over time.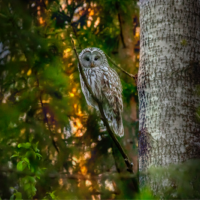 Owl Sessions are for people experiencing a dark night of the soul / spiritual depression or any particular difficulty in which they are seeking guidance as well as tools to navigate their awakening process. This is to help guide you to see the light in the darkness and a way through things, as well as helping you to trust your individual intuition in the midst of difficulty.
I work with your guides in the Akashic Records and am able to translate guidance for you; I also use various Energy Healing methods such as working with the elements and Animal medicines if appropriate. These sessions are meant for guidance, clarity, and deep transmutation to embody more light.
Your Owl Soul journey begins with an consultation to see if we click and want to work together. It's important for you to feel very safe for the depth of transformation facilitated by this type of work. After the consultation, these come in packages of 3 and we'll schedule together at a pace that best supports your healing. I only take one consult a month so please come ready to be in transformation!
Journeys with Sarah
On Demand Webinars, Ceremonies & Meditations